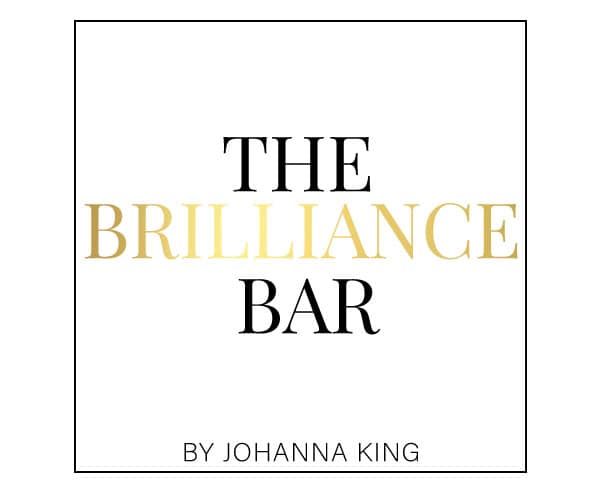 Learn how to monetize your Website!
Your website is your very own personal platform that needs to be working for you 24/7! Download your FREE eBook where I show you some of my secrets!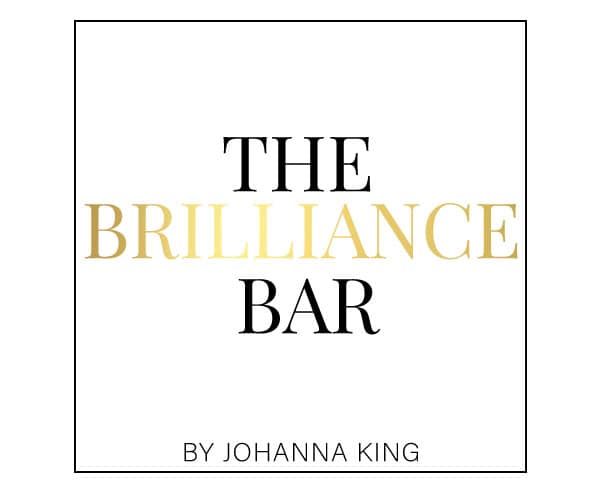 Learn about the importace of an Opt-In Freebie!
An Opt-In freebie is important in order to grow your audience. This is really important in order to help build your email list!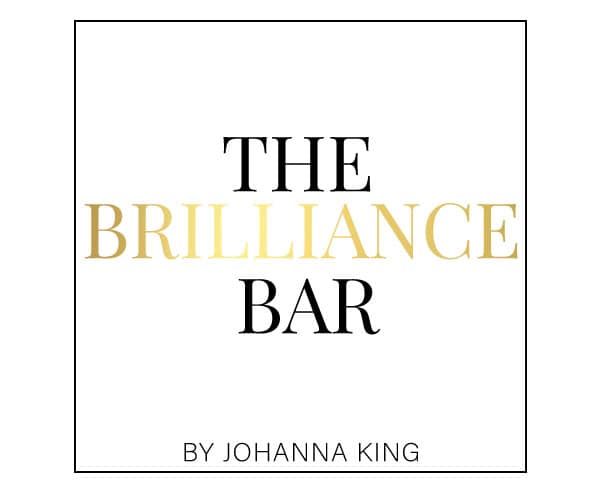 Learn how to add your Products and Services!
Instantly capture your customer's attention by listing the Products and Services that you provide!