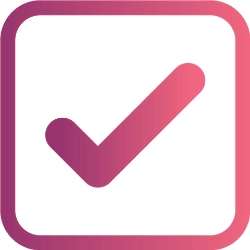 This book is great for you if...
You are new to essential oils and want the basics all in one easy to access location

You already enjoy the benefits of essential oils and love having all of the essential information in one spot; or

You love pretty ebooks!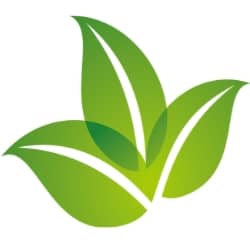 What does this book cover?
This book covers a range of important topics, which include
Find out what essential oils are and some of the most used key terms

Vital safety information to ensure you make the most of your oils in the safest way possible.

Learn about the properties and unique benefits of different carrier oils

The best essential oil supplies that everyone should have!

Recipes, blends, diffuser care and more!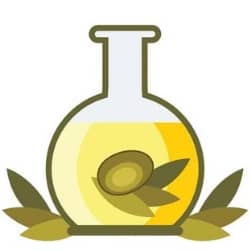 About Mindful Galaxy
At Mindful Galaxy our ultimate goal is to ensure that every single one of our readers is living their best life.
We endevour to educate our readers and assist them in organisation and mindful practices.
 
Founded in April, 2019, Mindful Galaxy is run by me, Jess. I am the mother of a beautiful 18 month old girl named Luna.
My whole life I have struggled with anxiety and in the last few years that has been amplified by my unique isolation caused by living on a remote island.
Through my own personal struggles I have come to realise that there is hope and we don't need to drown in debt, isolation and useless nick-knacks.
Let me help you on this journey, I promise you won't regret it!